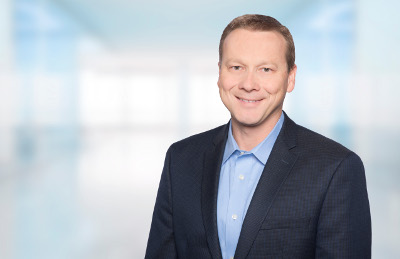 Roger Nickell, CPA, MBA
Results
We work with you on a personal level to determine the best individual or business solutions for your unique needs, then leverage our seasoned expertise to achieve the best possible results.
Relationships
We are your trusted partner in success. Our firm is small enough to give you the individual
attention you deserve at a fair price.
Approach
Roger is a CPA that enjoys helping individuals with their income tax needs.
Roger takes a personalized approach with each taxpayer or business owner to ensure accurate and timely professional work is completed.
Roger's overall goal is to provide the expertise needed to benefit each client in the best possible way.
Roger has a BS in Accounting from Truman State University, MBA from Rockhurst University, and received his CPA (Certified Public Accountant) Certificate in 1998 from the state of Missouri.